In my family, the Christmas season was the most magical time of year. My parents instilled the joy of giving, and even though we never had much money, we loved finding surprises for each other. One year my seven siblings and I drew names so we would only need to choose a present for one brother or sister. But, my siblings and I loved giving at Christmas so much we ended up giving a gift to the person we'd drawn as well as everyone else in the family! That was the year my parents gave up on drawing names.
On the flip side, my husband, Jared grew up drawing the name and purchasing a gift (usually in the $10-20 range) for one of his three siblings. So our first Christmas together he was pretty nervous about the expense when I started talking about giving gifts to all my siblings. I must have failed to communicate that the cost didn't matter because we ended up "compromising" and purchased a board game the whole family could enjoy.
My family's tradition continued however, and each of my seven siblings carefully and thoughtfully picked out something for their new brother. When we went to visit for the holiday, Jared was shocked to see the pile of presents with his name. Imagine his further surprise when he opened a small box of rocks my (then) eight year old brother had carefully painted with glow-in-the-dark paint!
That's when he realized that in my family, it was more about the thought and those rocks sat on his dresser for a long time as a reminder!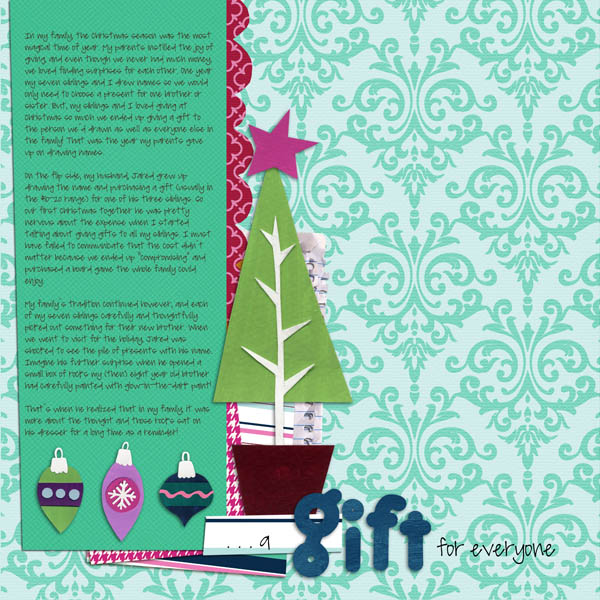 Tomorrow I'll tell you about the "thoughtful" gift Jared gave me last year. . . .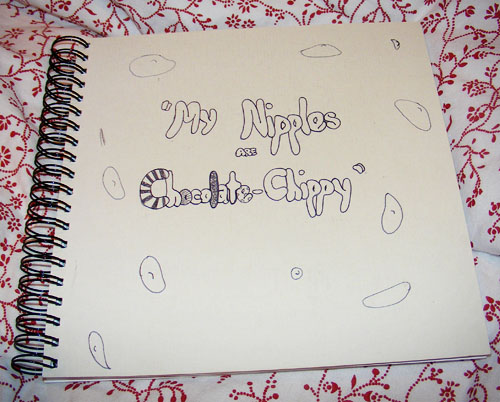 Hey now. Don't worry. This is a family blog.