The cookbook section is one of my favorite places to browse and it's common to spend a half-hour perusing a stack of recipe books at the local bookstore or library while my kids check out their own favorite genres.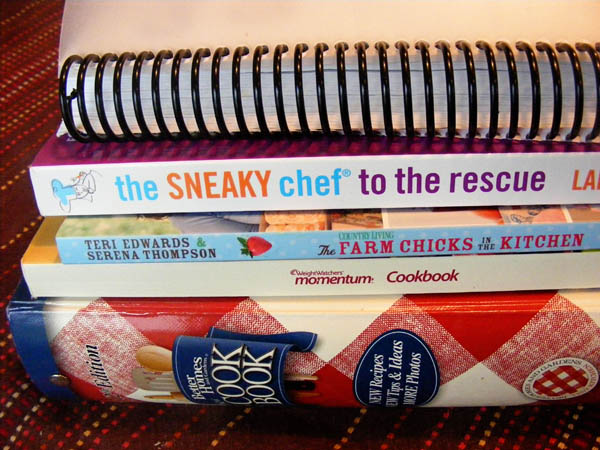 Besides loving cookbooks, I also have a weakness for cooking blogs. They're free to browse, often have sinfully tempting photos, and don't take up storage space in the kitchen! And it's so easy to save and organize the recipes just a click (or pin!!) on the computer.
BUT, sometimes there's a recipe I love too much to keep saved on the computer, and so I print it and shove the loose-leaf paper in with my other recipe books.
Great organization system, right?
Not surprisingly, the loose collection was getting WAY to cluttered, not to mention I could never find that recipe again, so it was time to conquer and organize the recipes into a binder.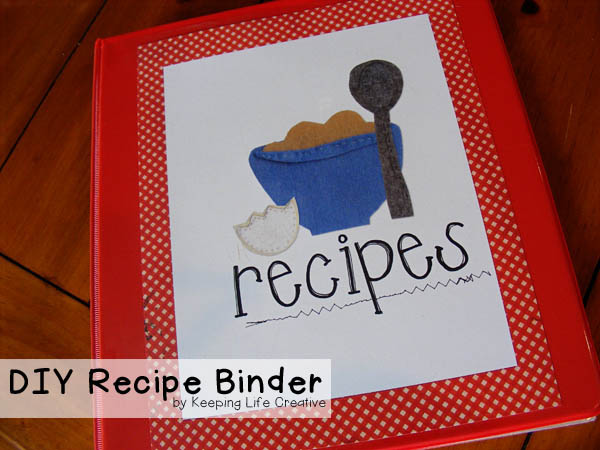 This binder is super simple, but is cute and functional, and besides bringing more order to your own kitchen, would make a really great gift for a college student, newlyweds, or anyone who eats, really!
In those early years I remember spending a lot of time on the phone with my mom or at my grandma's kitchen table over Thanksgiving break copying down my favorite family recipes. Having an already-organized binder would have been AMAZING.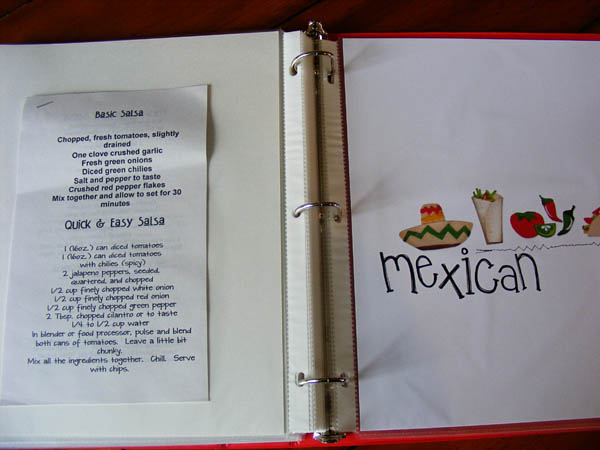 To create this recipe binder, you'll need:
Three-ring Binder

Sheet Protectors
Lots of recipes!
1. Print the recipe categories.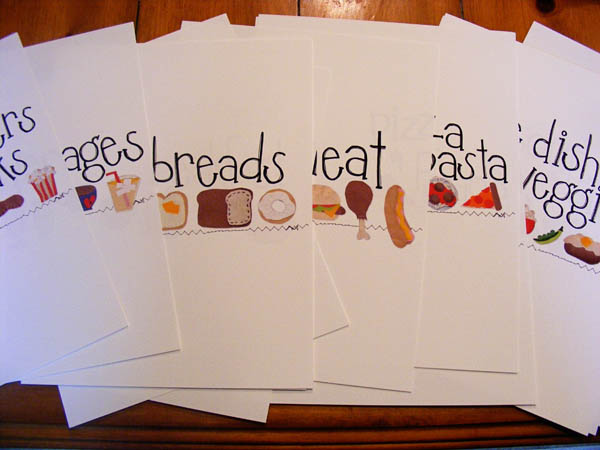 The category printables include the following categories:
Appetizers & Snacks | Asian | Beverages | Breakfast | Breads | Desserts | Grilling | Holiday | Meat | Mexican | One-dish Meals | Pizza & Pasta | Salads | Seafood | Side Dishes & Veggies | Soup & Stew
2. Sort your recipes into categories
. . . and place them into sheet protectors.
I don't know about you, but between my little cooking helpers and me, it's almost guaranteed to have meal-prep spills, so storing the recipes in clear plastic sleeves protects them from splashes. It's also a good way to store odd-size recipes.
Photocopies: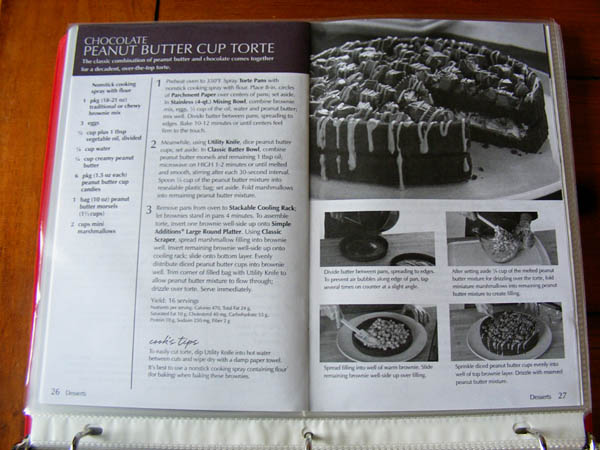 Magazine Articles . . .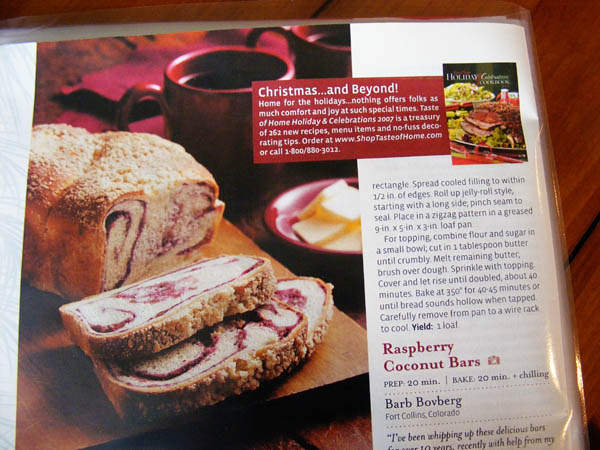 Handwritten notes from mama . . .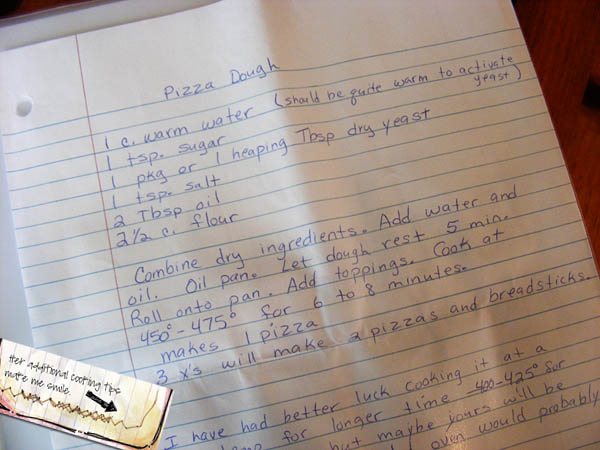 Scribbled notes from recipe creations . . . ETC.