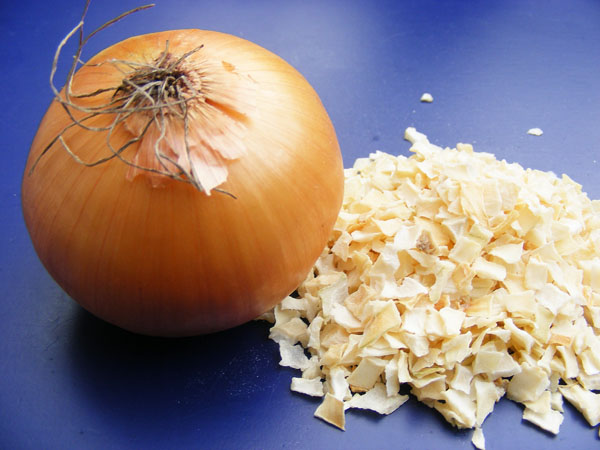 When I was in high school I waitressed at a soup and sandwich shop, and one of my duties was to prep the veggies for the day. I would slice onions and "cry" and "cry" from the sting of the vapor. Now it's not so bad since I usually only need one or two at a time, but my eyes are still pretty sensitive to onions and it's caused a love-hate thing with onions because I love the flavor they give, but hate chopping them.
A few months back when I started buying freeze-dried "food storage," I didn't really have a plan for using it. I just felt we needed some on the shelf in case there's a "rainy day." But after trying some samples and purchasing a few cans, unexpectedly, I became hooked and started incorporating much of it into my cooking. Onions and peppers are some of my favorite staple ingredients we've tried so far.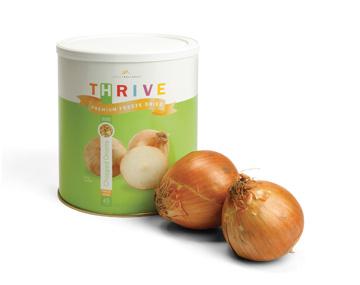 I will say I was a bit nervous the first time I tried the onions because my schema included those weird little bits on a dollar menu cheeseburger. But these are not those and I've been really impressed with how fresh the Thrive Chopped Onions taste and smell. I especially love that they come PRE-CHOPPED in the can! Maybe that's lazy of me, but time is so precious these days.
Admittedly, when it comes to stirfry, roasted veggies, or a thick slice on a burger, fresh onions are still the way to go. But I've been replacing freshly chopped onions with the dried ones in recipes (and even omlets!), and they're ah-mazing. Another bonus is that they're chopped small enough that I don't hear complaints from my kids who normally pick onions out of dishes.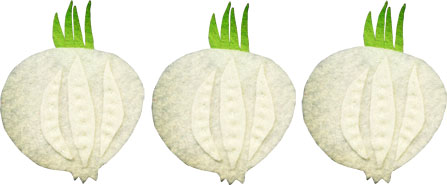 Cost of Freeze-Dried Onions
But the cost. You know I'm all about saving money, and unfortunately, time-saving products are often expensive. So I was curious about the comparison and wanted to do some calculations to see if the cost of convenience was really worth it to me.
Here's what I discovered:
I purchased a medium onion ($0.77/lb) at my local grocer for $0.47.
When using the Thrive chopped onions, 1/3 cup dried onions + 1/3 cup water = a medium onion, so a #10 can of Thrive chopped onions is the same as (about) 26 medium onions.
Based on the current sale price ($13.49) for a #10 can of Thrive onions, this makes each "onion equivalent" about $0.51 each.
Now I'm no math whiz, so correct me if I calculated wrong, but when I realized it was just a few pennies difference in price, the time-saving convenience is worth it to me.
Maybe you can decide for yourself if you like them too? I'm giving away a can!! Enter below!
Do you cook with onions? Do your kids pick them out?